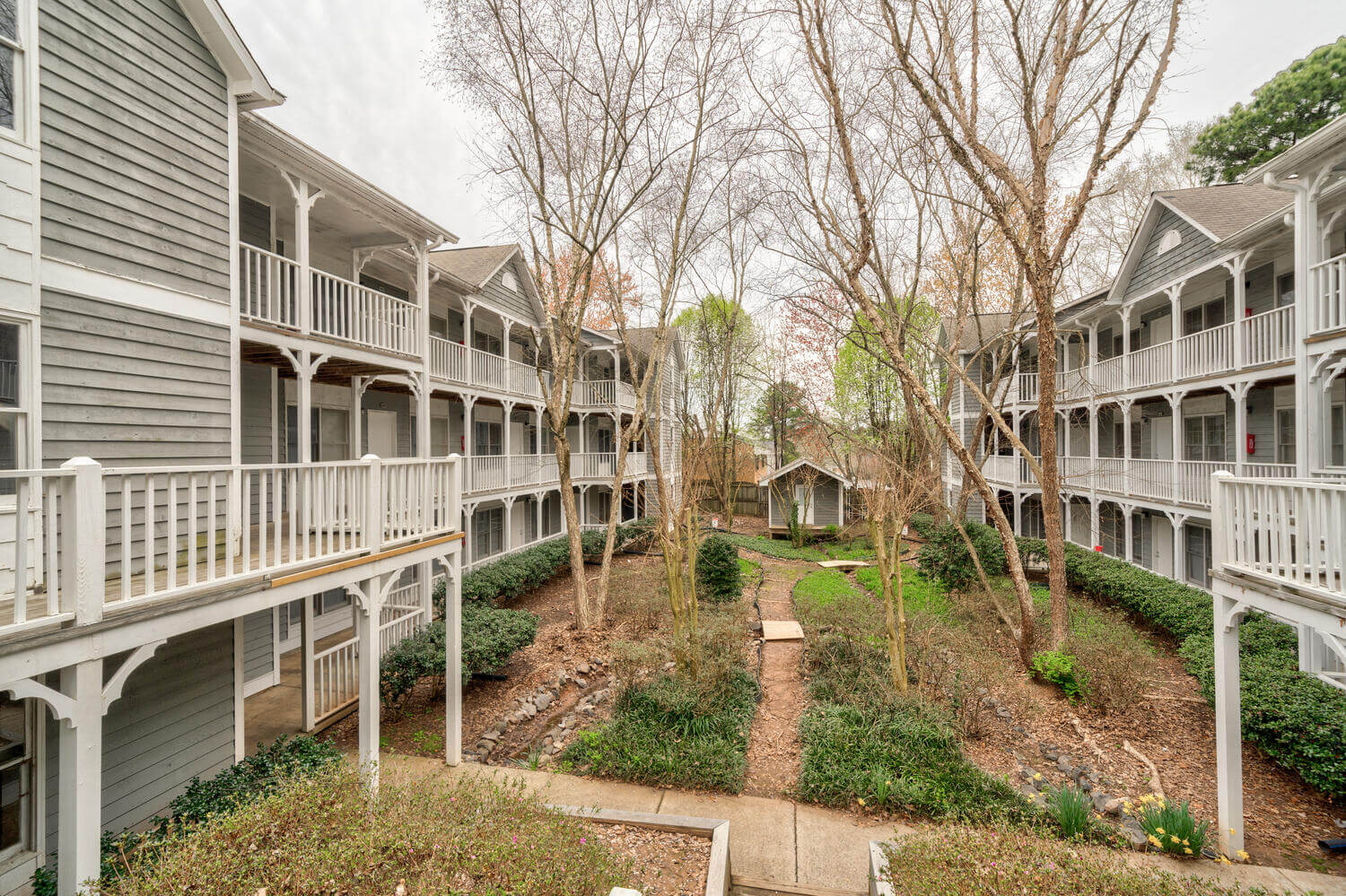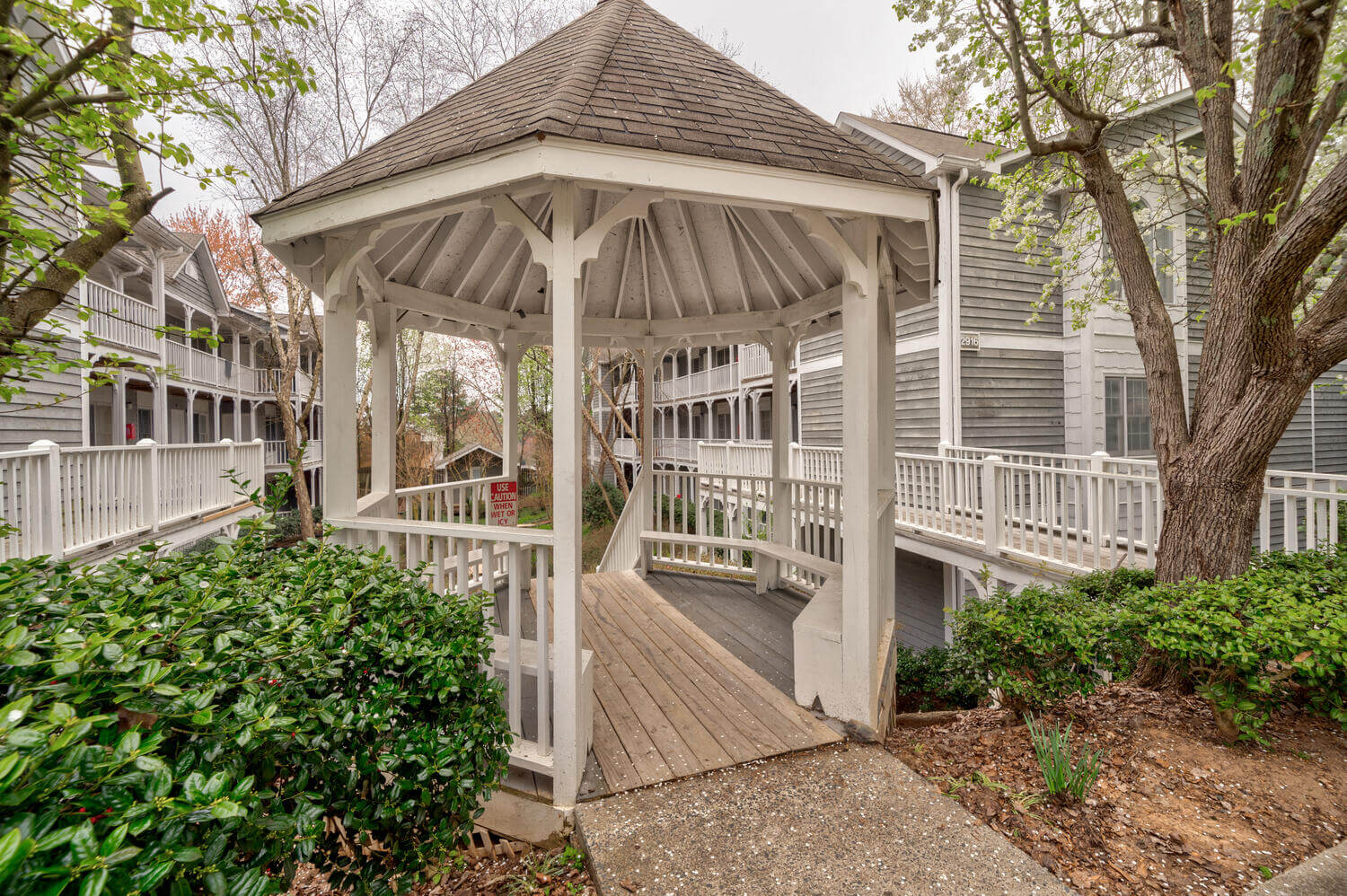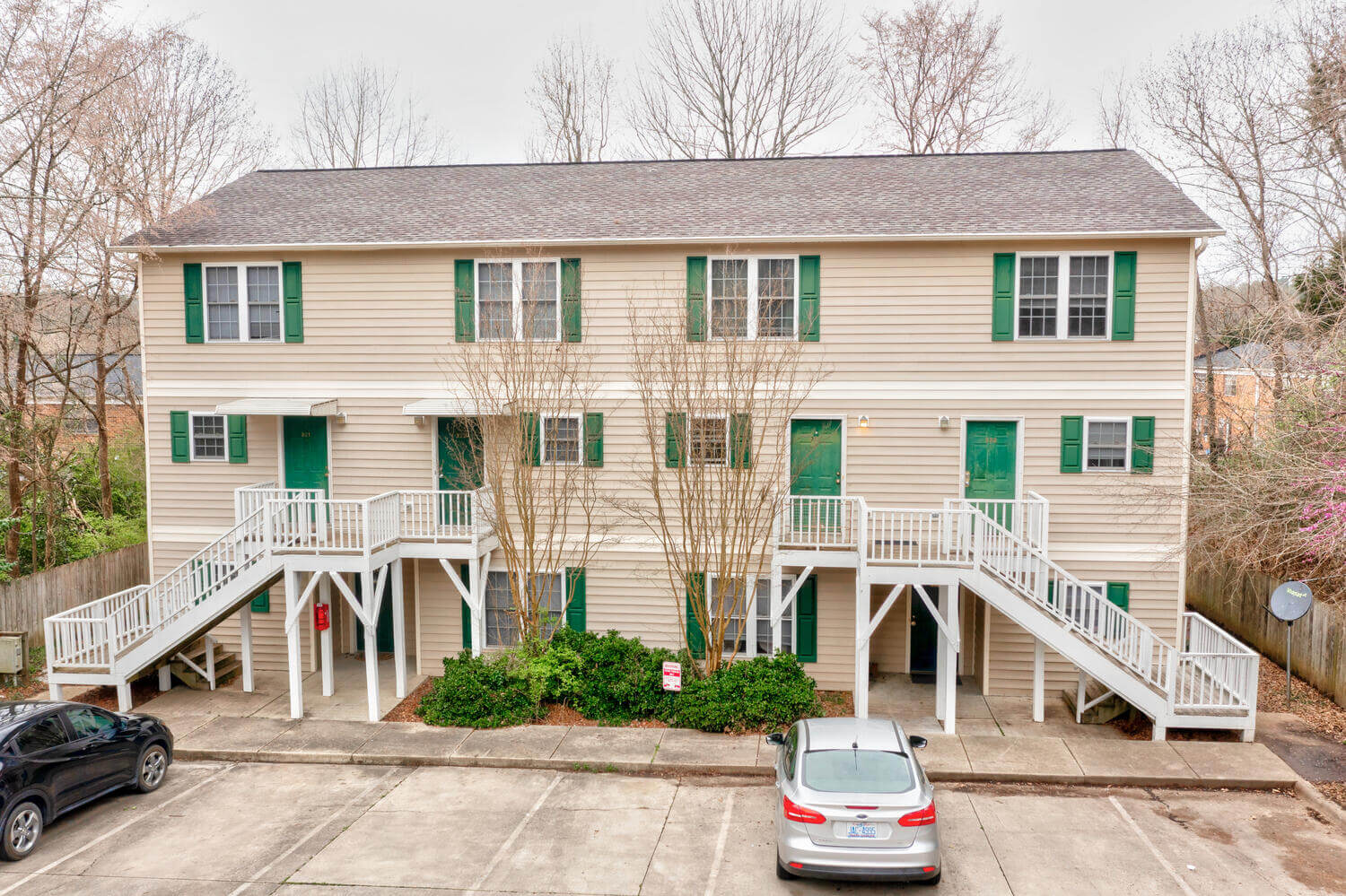 We are a third generation, family run company
that strives to meet your housing needs.
established 1951
Steps to getting your new home or apartment at Bergman Rentals
About
Bergman Rentals, Southern Repair Service Incorporated and Lee Ray Bergman LLC offer quality affordable housing in Durham, North Carolina.
Durham Rentals
We offer multifamily apartments, duplexes and houses all within the City limits with many locations in downtown and surrounding neighborhoods.
English & Spanish
Our office and our maintenance team speak both English and Spanish.